Why should you choose World Laveur?
More than 250 washers installed in France and in Europe for more than 15 years. World Laveur keeps on developing to meet its customers' demands.
Robust products
With more than 30 years of experience in boilermaking, we were able to develop our network of suppliers. This enables us to select quality products for a longer life expectancy of our washing stations.
Made in France
Our wheel washers are manufactured in our boilermaking and metal plants based in Ancenis, near Nantes (France). They are manufactured by "Compagnons du Devoir" craftsmen, among others, which guarantees state of the art quality work.
Installed in 4 hours
We know that wheel washing is key for our customers. Our duty is to keep roads clean and ensure the safety of car drivers. That is why we commit to installing our equipment in 4 hours.
Our wheel washers
Our models were designed to meet our customers' expectations. We offer washers with or without connexion for a simple and rapid installation.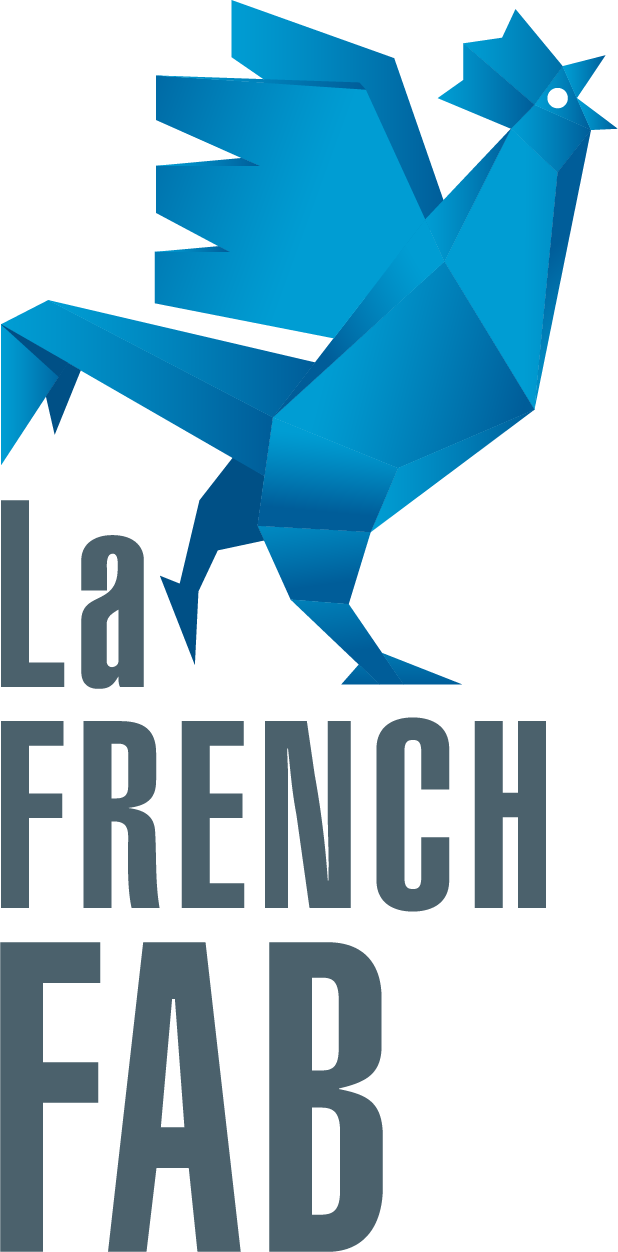 French Fab x World Laveur
We are part of the "French Fab" label, and we call upon our French expertise to manufacture our products.