How much does a World Laveur wheel washer cost ?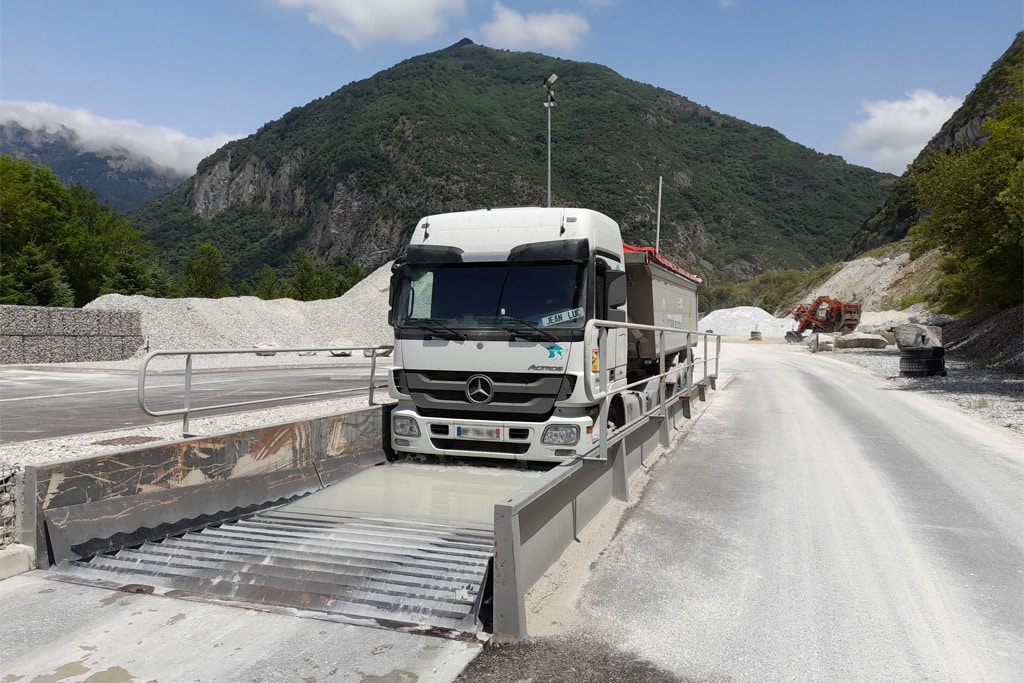 This is our most frequently asked question : what is the price for a wheel washer ? If the question is obvious, its answer is not that simple. Explanations below.
What's a wheel washer ?
Before talking of the price, a definition is needed. A wheel washer is a truck wheel washing system. It ensures the removal of the sludge between the wheels and the tyre grooves. It does not stain nor damage roads near operation sites and quarries. Motorists' security is ensured and the surrounding environment is less polluted.
The different models of wheel washers
World Laveur features three ranges of wheel washers : movable, fixed and dynamic.
In addition to this, there are custom-made wheel washers, which can be done by our design office and our workshops, according to specific needs.
Some can have high pressure water nozzles, porticoes and tarps. Our washing stations can be connected or connection free.
World Laveur is part of the "French Fab" label and we call upon our French expertise to manufacture our products.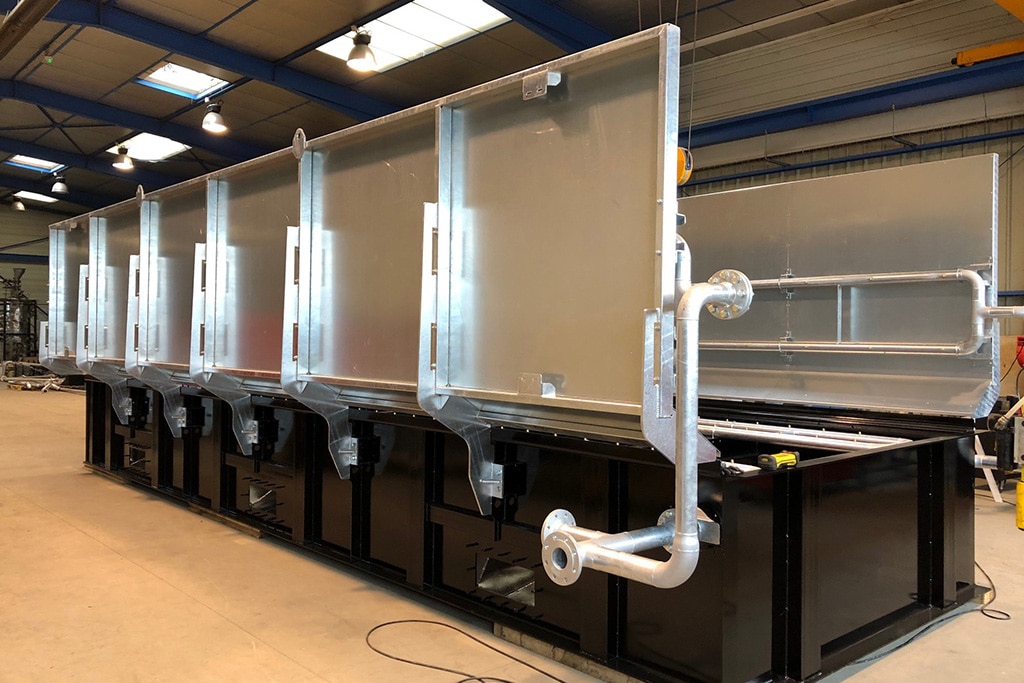 The price of a wheel washer
Now that we have introduced our different wheel washers and offers, we can dive in the financial aspect and talk of the price of our washing stations.
A wheel washer costs… Well, it is impossible to give a generic answer ! Why ?
Because prices vary according to many criteria, to the options selected, to the number of trucks per day or according to the degree of soiling.
And it's by taking into account all these elements and all these parameters that World Laveur is able to present the most suitable offer and equipment for you.
Hence the importance of our simulator. Thanks to this device, we can narrow down the possibilities very early on during our first exchanges and quickly begin to indicate the products that would best fit your requests and needs.
With our form, you will be able to detail your aims and future use of the wheel washer, then the method chosen (purchase or rental). It's then necessary that you give us the expected duration of use of the wheel washer, as well as an estimation of the number of vehicles that will use it every hour. You will have to tell us the type of soil you are working on. Only a form to fill in and we will already have valuable information to guide you through the most suitable investment for your activity.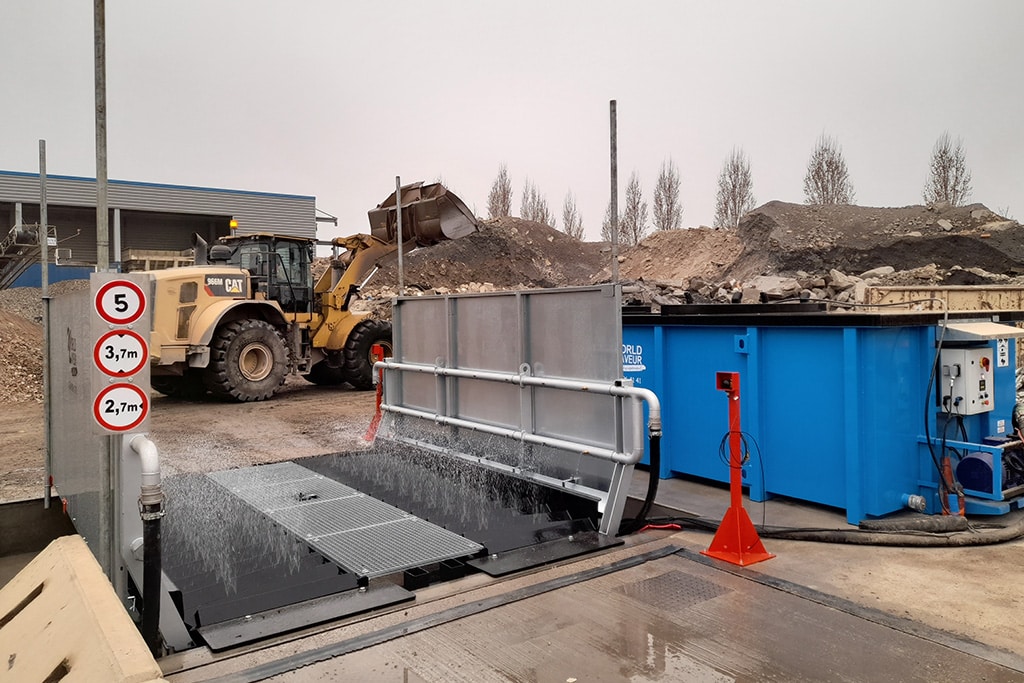 The right choice for your use and needs
You would have figured it out by now, there is no single answer to the question of the cost of a wheel washer. There is a specific and personalized answer for each client. Our priority is to offer you the most suitable equipment for your use and needs.
The characteristics of a wheel washer and therefore the price of it will differ depending on whether high pressure water nozzles are needed or not, if a simple wheel washer is enough for you or if we have to consider setting up a closed circuit station.
You can also choose to add other options, such as top watering gates or tarps.
Consequently you will understand it's impossible to give you a precise price right away, as our goal is to give the most adequate response and advice to your needs and activity. So, for more information, go to our simulator or contact our teams to schedule a visit to your production site.